The
18
th
NEW
Harpoon scenario of the year!
10.0 Soviet Indian Ocean Squadron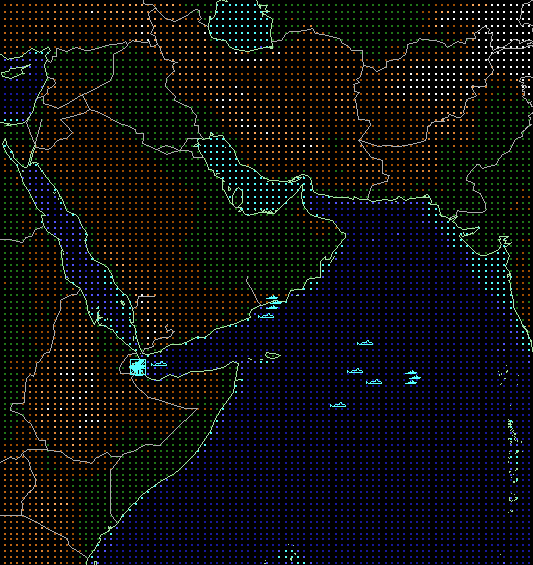 This scenario is an interpretation of the account from Michael A. Palmer's, "The War that Never Was".
"The campaign against Libya was but one of several waged within the US Central Command's area of responsibility (AOR). On the morning of 14 July, all hell broke loose from the Red Sea to the Strait of Malacca. Four Russian "tankers" began dropping mines in the shipping channels of the Persian Gulf, while Soviet aircraft, surface combatants, and submarines staged dramatic attacks against Allied and neutral ships."
NATO
SSSSSS 150000Z14Jul85 SSSSSS
To: R.Adm Anthony Moore
Joint Task Force Middle East
CTF 77.1 Nimitz
R.Adm Jonas Sommers
Middle East Force
LCC La Salle
Fr: Gen George Gilchrist
CentCom, MacDill
CC: R.Adm Jack Fisher
CTG 77.4 Hue City
R.Adm Jacques Roignant
CTG Jean Bart
Cmdr Alistair Jones
CTG 77.2 Hayler
Cmdr Walter Conway
CTG 77.3 Jarrett
1.0 SitRep:
030000Z Hostilities between NATO and Warsaw Pact forces initiated.
Warsaw Pact declares unrestricted warfare on all vessels sailing under NATO flags but promises to respect the sovereignty of neutral nations and encourages all vessels not involved in the conflict to seek safe haven in port so that 'unforeseen and accidental incidents' do not occur. Most commercial vessels heed the call and sit at anchorage.
Most nations within the Persian Gulf and Indian Ocean are maintaining their neutrality and state that they intend to defend their borders against all incursions. Forward deployment of U.S. assets not possible at this time.
101000L Diego Garcia bombed by Tu-95H bombers. Several shot down, but one B-52H destroyed on the taxiway and the airfield was shut down.
110700L MCM New Orleans and FFG Klakring sunk in the Strait of Hormuz with heavy loss of life by Backfire strike.
140010L FF Cook reported submarine attack near Karachi while escorting two tankers. Subsequent contact lost.
Author: Herman Hum
10.0 Soviet Indian Ocean Squadron
Blue Water Navy\IndRon.SCN
Over 504 scenarios in a single package!
Try the entire battleset:
1.0 Mugging the Forrestal Blue Water Navy\Mugging.SCN
2.0 Operation RINOK-CAD Blue Water Navy\RINOKCAD.scn
3.0 Knife-Fight Blue Water Navy\Knife.SCN
4.0 Bagel Station Blue Water Navy\BagelStn.SCN
5.0 Spanish Omelet Blue Water Navy\Omelet.SCN
6.0 A Tale of Two Carriers - Part 1 Blue Water Navy\ATaleOf1.SCN
7.0 A Tale of Two Carriers - Part 2 Blue Water Navy\ATaleOf2.SCN
8.0 Plight of the Moskva Blue Water Navy\Plight.SCN
9.0 Lock-On Blue Water Navy\Lock-On.SCN
10.0 Soviet Indian Ocean Squadron Blue Water Navy\IndRon.SCN
11.0 Turkey Trots to Water Blue Water Navy\TurkeyTr.SCN
12.0 Operations Plan 220-90 Blue Water Navy\OPlan220.SCN
13.0 Hemphill's Ordeal Blue Water Navy\Hemphill.SCN
14.0 Get the Tbilisi Blue Water Navy\Tbilisi.SCN
15.0 Last Stand of the Tin Can Sailors Blue Water Navy\TinCan.SCN
Harpoon HUE users can get the:
Complete PlayersDB Harpoon HUE Library
Harpoon ANW users can get the:
Complete PlayersDB Harpoon ANW Library
Harpoon3.6.3 users can get the:
Complete PlayersDB Harpoon 3.6.3 Library
"Harpoon for Dummies" channel
PlayersDB for Harpoon
on Facebook
Frequently Asked Questions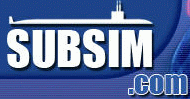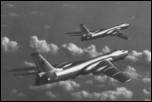 FilesOfScenShare